"A blend of country and Mexican music"
"Born from love of American classic country, The Midnight Mezcal is a triple shot of honky tonk and western swing, all through the lens of their Mexican roots."
"They have taken music to new heights by blending the sounds of western swing, country and conjunto music, capturing the hearts of Mexico and Latin America. Take a look around the site and find out more about this genre-defying Music."
Mint Parker
is the lead singer and guitarist and has a vast career on her own. She was born and raised in Uruguay, currently living in Mexico City.
Mint has released three albums as a solo artist, toured South America with uruguayan band "No Te Va Gustar" in 2019, she also participated in The Voice Mexico 2020 and even opened for Guns N' Roses' concert in the legendary Centenario Stadium for 50 thousand people.
Rob Fabre
is an exceptional and energetic guitarist, always lively on stage, from country to honky tonk and some jazz, he knows his licks.
He is also a great vocalist, and did a great performance in The Voice Mexico in 2018. Rob has settled in Austin since 2018 and is currently making a name of his own in the texan music scene.
Mark Slap
is a bass player with a unique style, from psychobilly to jazz, this man can make the upright bass really groove. He slaps on his bass unlike any other in Mexico and is famous for it.
Mark has recorded with many artists and played with almost everyone in the mexican musical scene.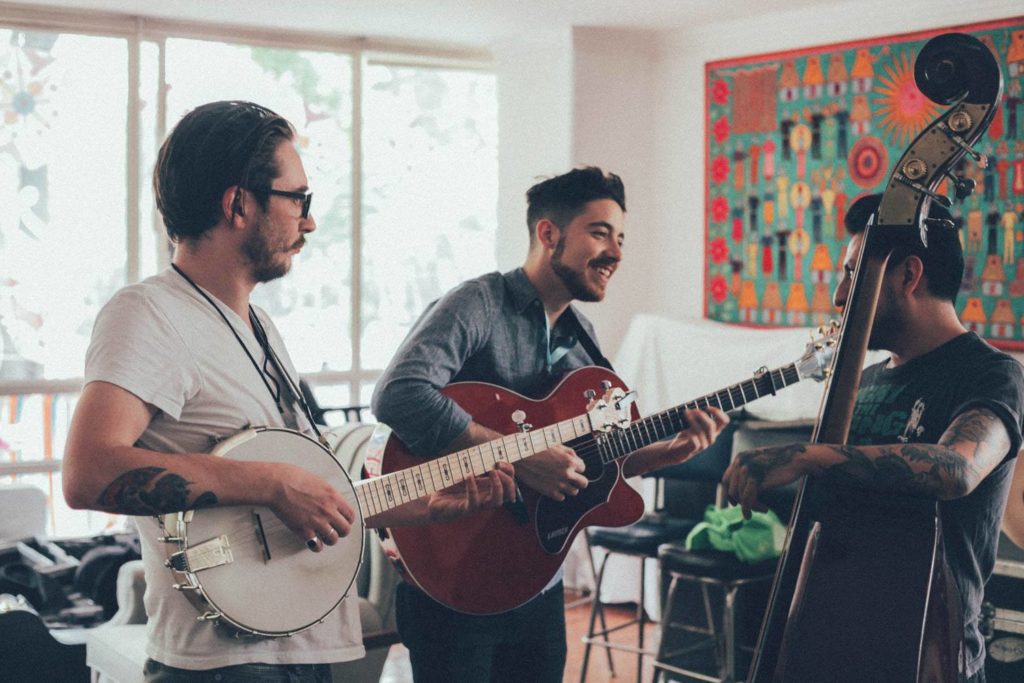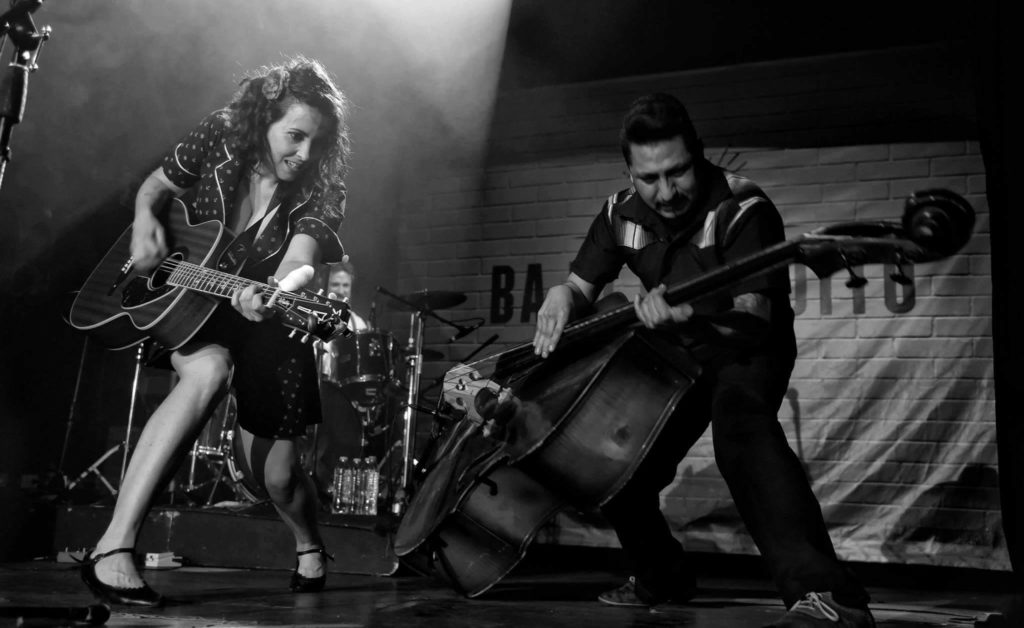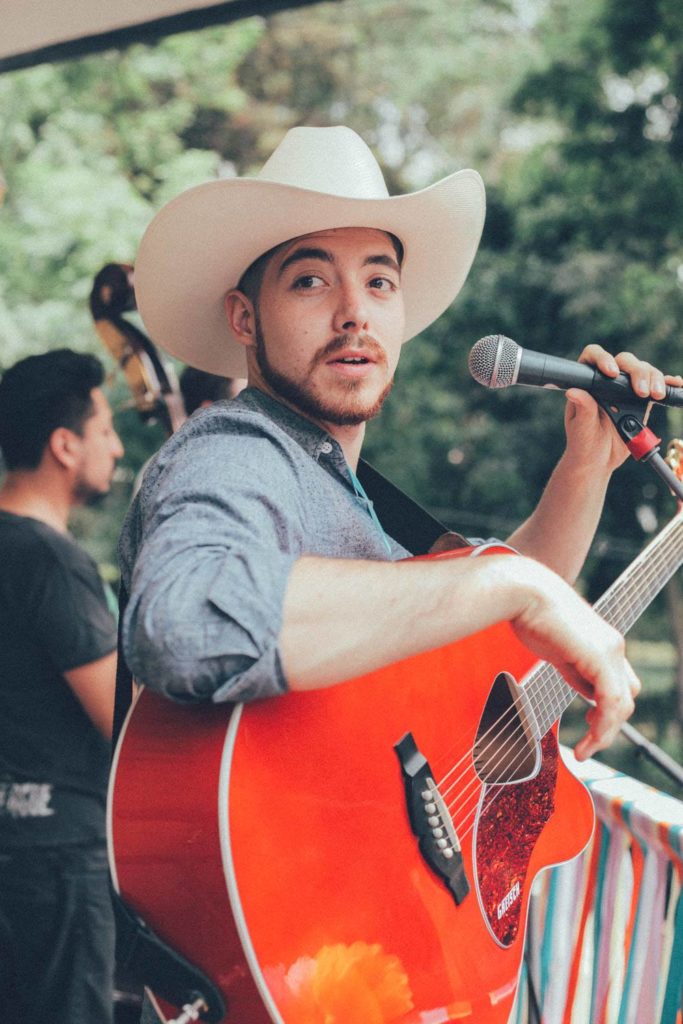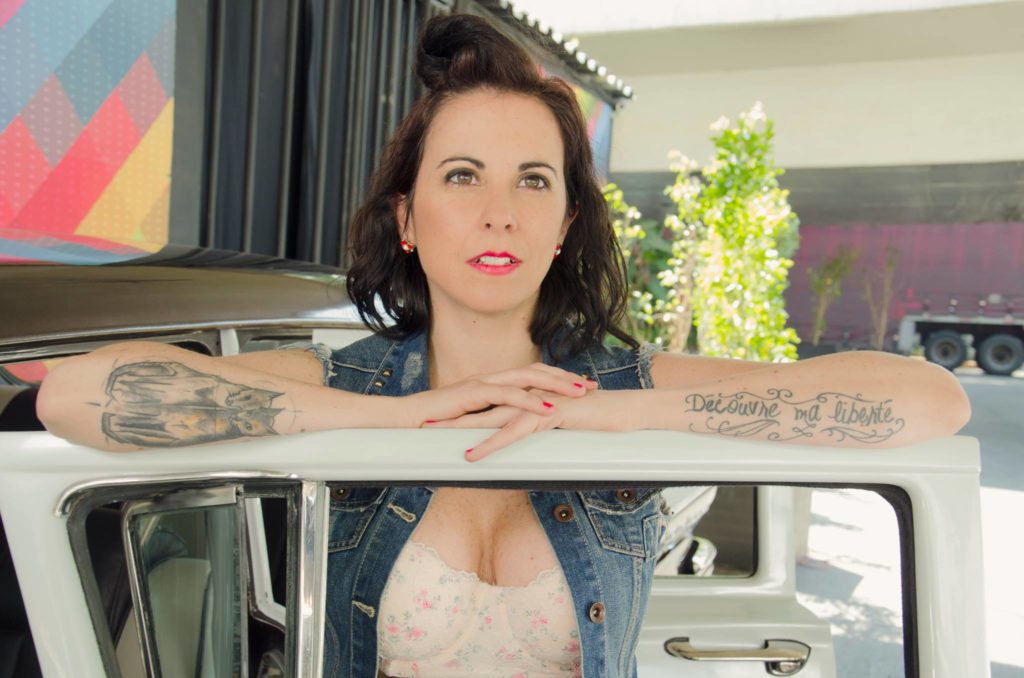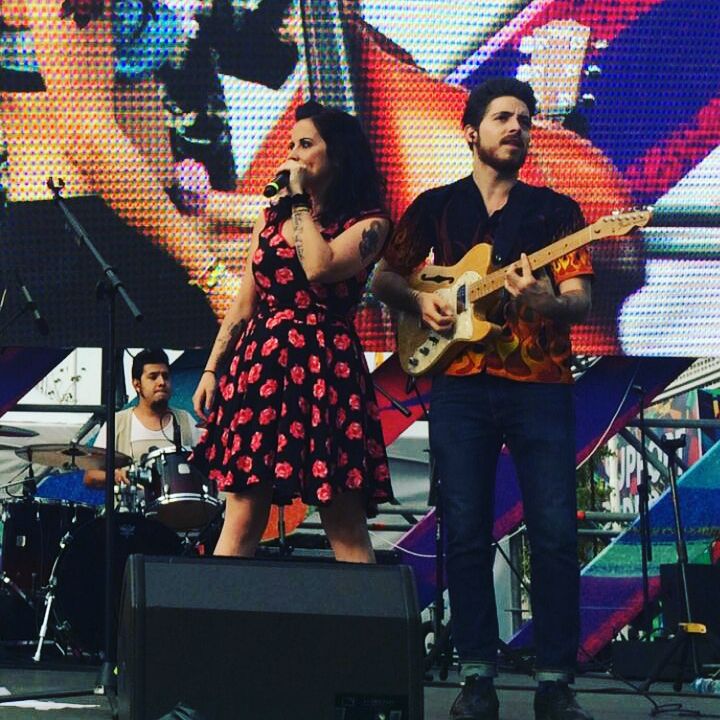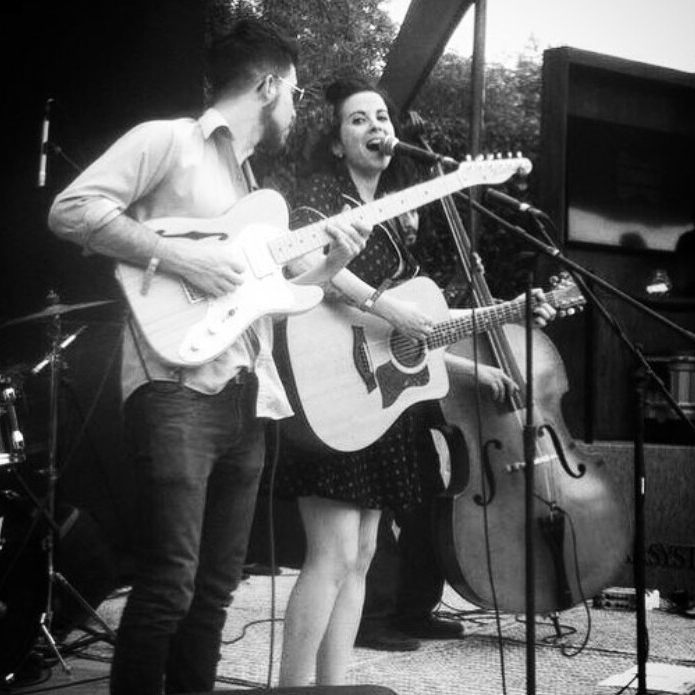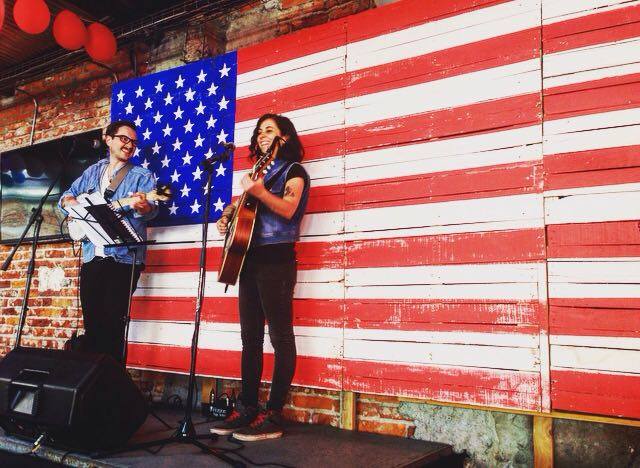 Contact The Midnight Mezcal
For booking dates or any inquiry, feel free to use our contact form below.
You can send us an Email to
rob@themidnightmezcal.com
.
No shows booked at the moment.